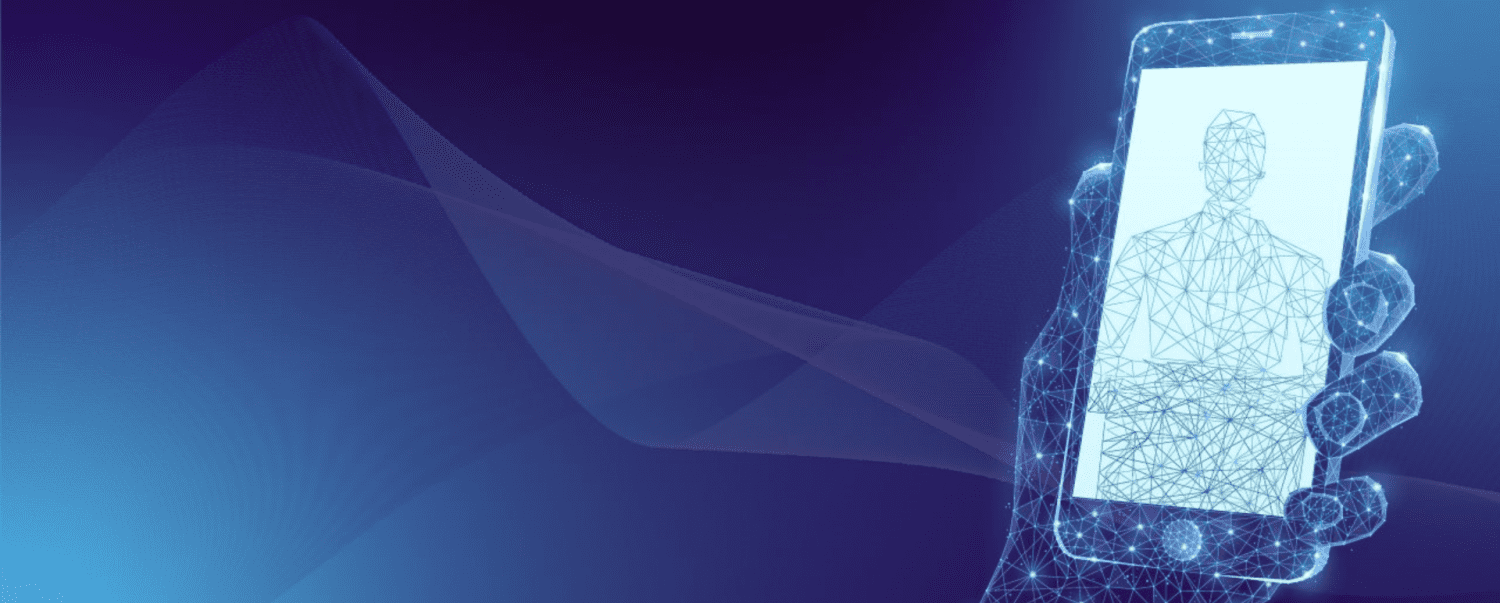 Join us as we prepare for MWC 2022!
Reconnect (in person) INSPIRE Generate Global Product Coverage. Join us as we prepare for MWC 2022!

Save the date & get prepared for both an in person and virtual event at ShowStoppers®, the world's most influential technology showcase for media giving a global audience of journalists access to major brands and startups, as well as the industry's most influential leaders and advocates.

From Smart Cities, the Future of Mobility and Artificial Intelligence, to Robotics and Virtual Reality -– ShowStoppers @ CES showcases a unique combination of future technologies, hands-on products, engaging experiences and top entertainment.

Which tech trends shaping our everyday lives will be unveiled at MWC 2022?
MWC Barcelona is the world's most influential event for the connectivity industry. It's where world-leading companies and trailblazers share the latest thought leadership about the progression and future of connectivity. And it's the best place for networking opportunities with mobile and tech industry influencers.
Be a part of a showcase when cutting-edge innovations from the digital world are presented. Take advantage of a variety of networking opportunities, drive your business forward and let yourself be inspired as you meeting global journalists from the world's leading publications.
We're looking forward to seeing what exciting ideas from start-ups and tech companies have in store for us.
Get ready to influence the future  – at ShowStoppers MWC 2022 !

ShowStoppers @ MWC 2022 is a 3 hour invitation-only in person media reception that brings together exhibiting tech companies with more than 500 pre-qualified journalists, top-tier media, analysts and other prominent industry influencers.